The Worlds Largest Automobiles Ever Built
In the quest for the biggest and baddest vehicles ever built we have scoured the Internet in search of these outrageous machines. We've found information on aircraft, sea bound vessels, and space exploration vehicles. All of these are awesome findings but we aren't in the sea or air vessel business, so we kept on searching looking for the world's largest vehicles.
So we scoured the net for a while longer (since length is the superlative word here.) As we searched high and low we found lots of great information and we learned a few things too. For example the smallest production car called the Peel P50 is only 53.9" in length (Just over 4 feet.) Wow talk about your clown car.
We don't want small and puny cars this is all about large cars, so let's get out our tape measures and see how our competition measures up.
See This Enormous Pickup
This one of a kind super sized truck is located at the Rainbow Sheikh car Museum inside of a pyramid in Abu dhabi. Now that's one heck of a big truck.
This Bugatti Royal Is A Beast
The Bugatti Type 41 better known as the Royale, is a large luxury car with a 4.3 m (169.3 in) wheelbase and 6.4 m (21 ft) overall length. It weighs approximately 3175 kg (7000 lb) and uses a 12.7 L (12763 cc/778 in³) straight-8 engine.
The World's Longest Limousine
Here Are Some Modern Day Giants
According to our "sources" there are some very recent giant automobiles in existence today. All of these giant rides span the past decade from 2005 to 2013...
2005 Maybach Exelero Coupe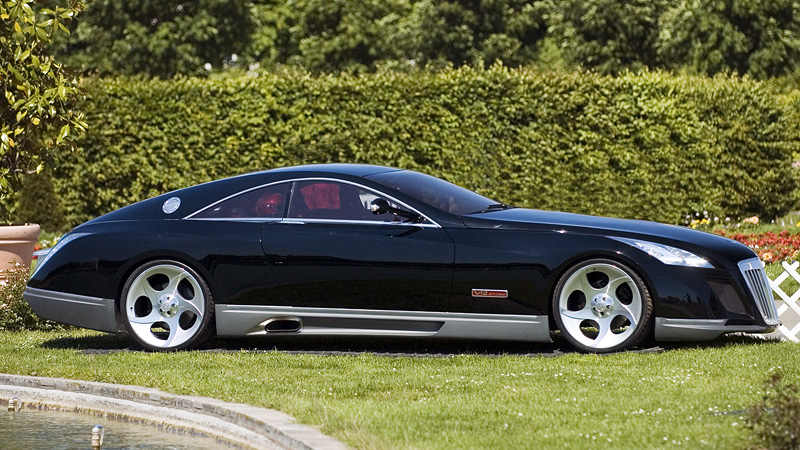 2012 Maybach 62 S Sedan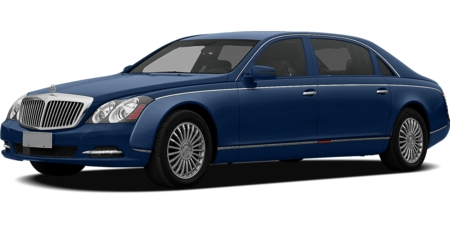 2012 Maybach Landaulet Convertible
How About Something Other Than A Maybach
2013 Rolls-Royce Phantom Extended Wheelbase
What's your favorite monster sized car? If it's not listed here leave a comment below.